Aluminum Billet Pre-heat Furnace for Extrusion - Multi Billet
Description
We manufacture high-performance pre-heat furnaces for the extrusion processes of 600-4000t aluminum extrusion plants. The pre-heat furnace heats aluminum billets with diameters ranging from 80mm to 330mm and with a length range of 6000mm to 8000mm. The shortest possible sheared aluminum billet is 200mm and the length is adjustable according to the aluminum extrusion machine.
Features:
The aluminum billet heating furnace is equipped with 6 burner nozzles to optimize its heating efficiency, shaving off 30 minutes of heating time compared to similar equipment.
The burners can be maintained without causing downtime.
Video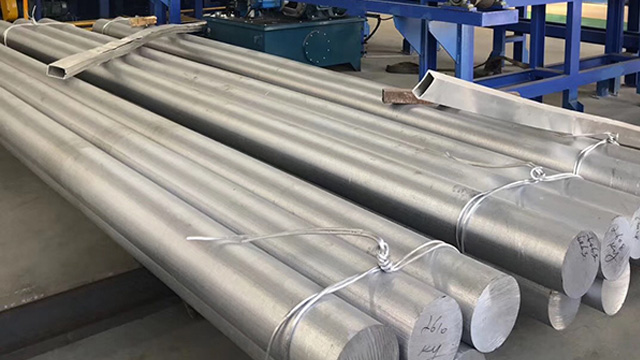 Technical Specifications
Aluminum extrusion press: 600T-4000T
Billet diameter: Φ80-Φ330mm
Billet length: 6000mm-8000mm
Heating fuel: light diesel oil, liquefied petroleum gas, natural gas, producer gas, coal gas
Cut length of billet: Min.200mm, length is adjustable to be compatible with extrusion press.
Cutting precision: ±3mm
Heating time: 2-4h
Construction
Flame can be modulated automatically, and electronic pulse stirring motion creates temperature homogeneity in the furnace, preventing that aluminum billet to be partially melted due to continuous combustion.

Allowing simultaneous heating with 6 nozzles, can be individually controlled, ensuring continuous combustion in the furnace.

Heated aluminum billets are transferred into vertical hot billet shear for measuring and cutting, it aims at providing desired size for downstream extrusion process.

Schneider Electric, Mitsubishi PLC controller
Machine running at customer's site