As an experienced aluminum extrusion equipment manufacturer we are able to offer preheat furnace, ageing oven, bullet loader and aluminum ingot sawing machine for aluminum extrusion manufacturers. All the machines can be designed and manufactured according to customer's extruded aluminum requirements. No matter for equipping a new aluminum extrusion line or upgrading an existing extrusion line, you can find the aluminum extrusion auxiliary equipment in Hongfuda to meet your aluminum extrusion needs.
High precision parts, external parts from well-known brands and strict assembly make our aluminum extrusion auxiliary equipment available with high quality to make your extrusion plant operate smoothly.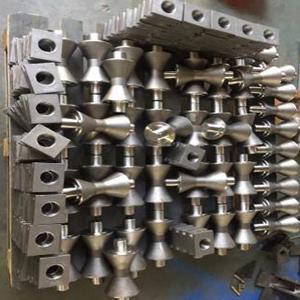 Precision parts for aluminum extrusion equipment
Spare parts used for aluminum extrusion equipment here at Hongfuda are all completed through CNC machining centers, ensuring that precision of the spare parts meet the specific needs of the design.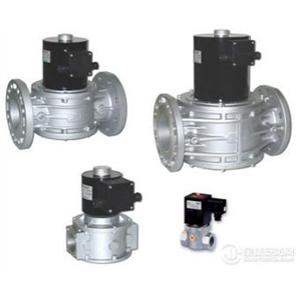 External parts
Pneumatic components: Airtac;
Transmission parts: Imported from Japan or Germany, such as bearings, chains etc;
Electrical system: Adopt Mitsubishi, Siemens, Schneider and Sick brands.
Assembly
For the assembly of the complete equipment, we have specialized welding platform for welding with welding fixtures used as auxiliary part to avoid deformation of aluminum profiles in the welding and assembly process. Our assemblers have experienced experience in equipment assembly and they have fully mastered all the assembly requirements, so they can meet the customers' specific requirements on the equipment assembly.
CNC Processing Center
Universal Milling Machine
Common Lathe
Quality Inspection
Quality Inspection
Before products delivery, there will be runout inspection on the rotatable transmission parts, power-on test on the electrical system and defect inspection on the combustion system of the heat furnace of our products.